Empowering Digital Transformation
Since 2004 we have
been providing technologies and tools for the digital transformation
of companies and public administration. 
We help maintain and modernize IT infrastructure and build applications.
We support companies on the path towards digital transformation and follow paths of technological and process innovation.
We develop digital strategies capable of modifying traditional business models to create value through the use of advanced technologies. Our goal is to improve processes by exploiting new digital dimensions and digitalizing the flow of information.
Sviluppo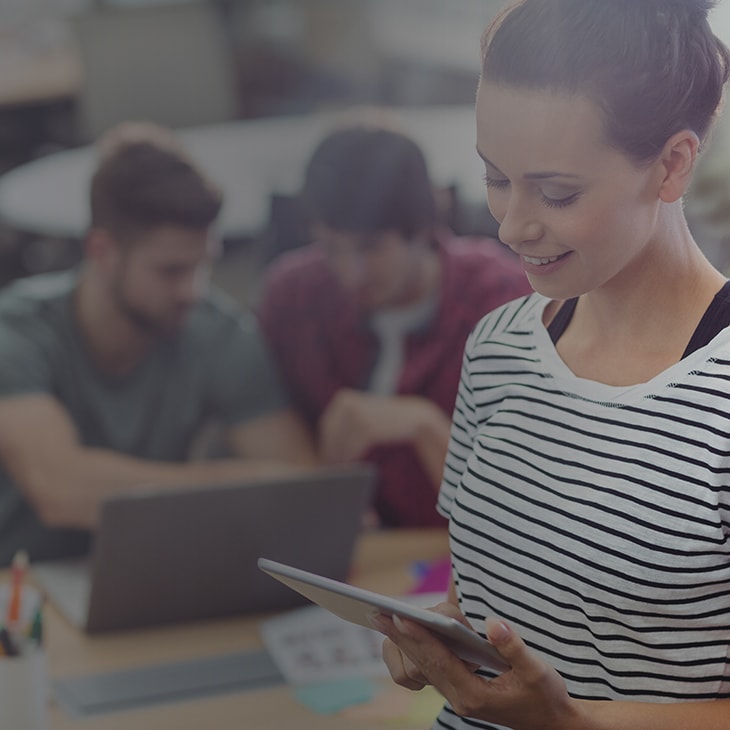 Smart Solutions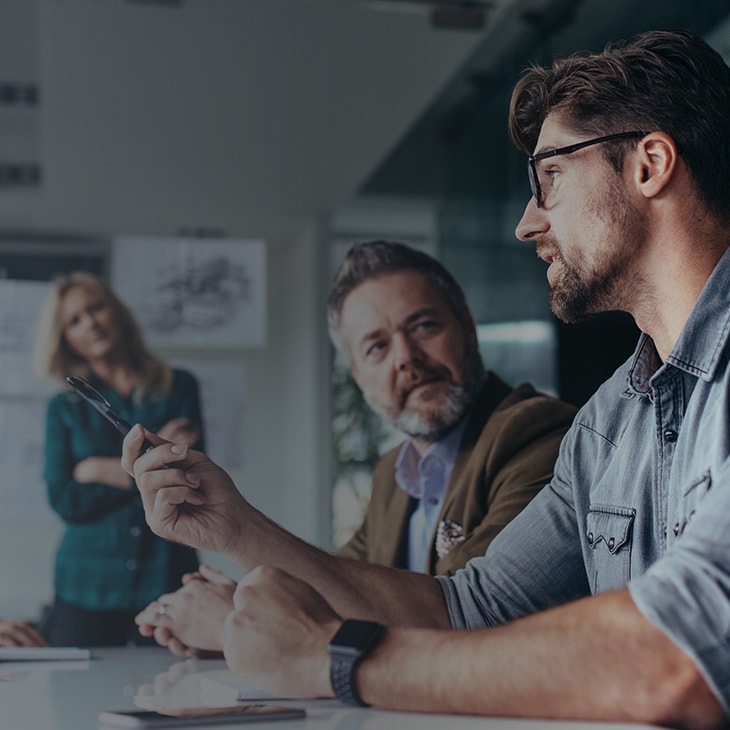 e-Bid gestione gare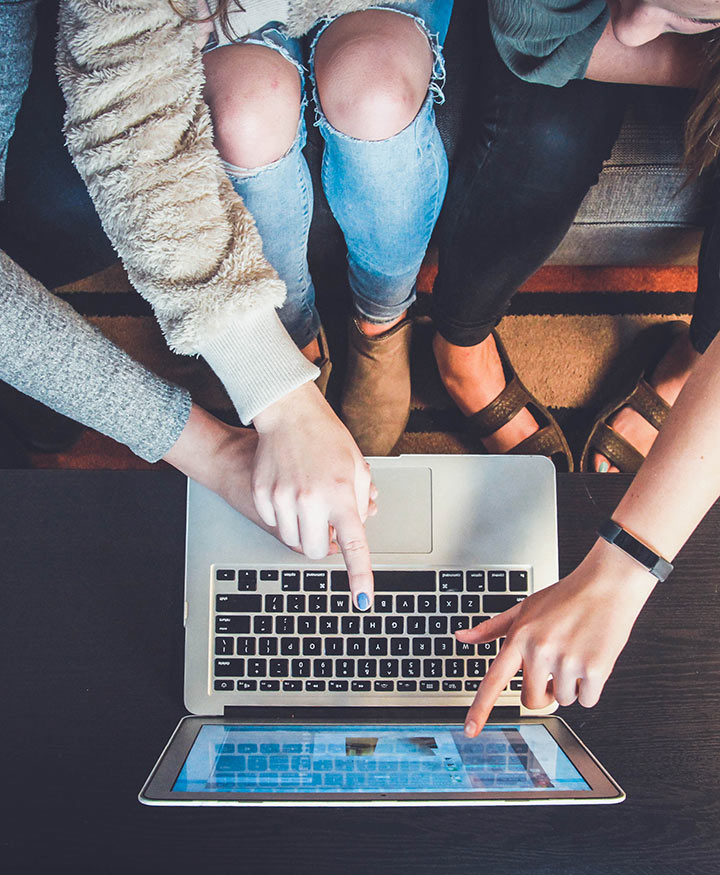 Servizi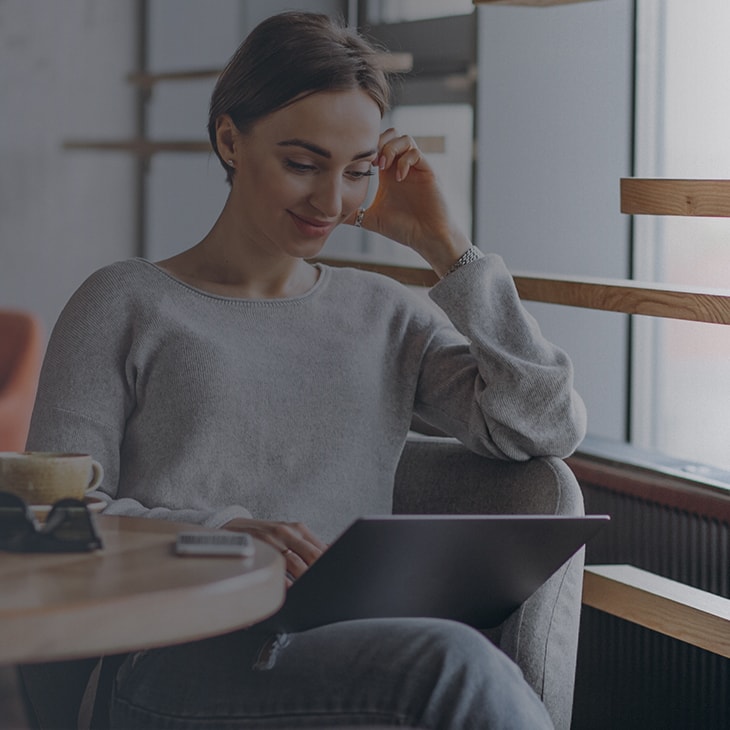 Progetti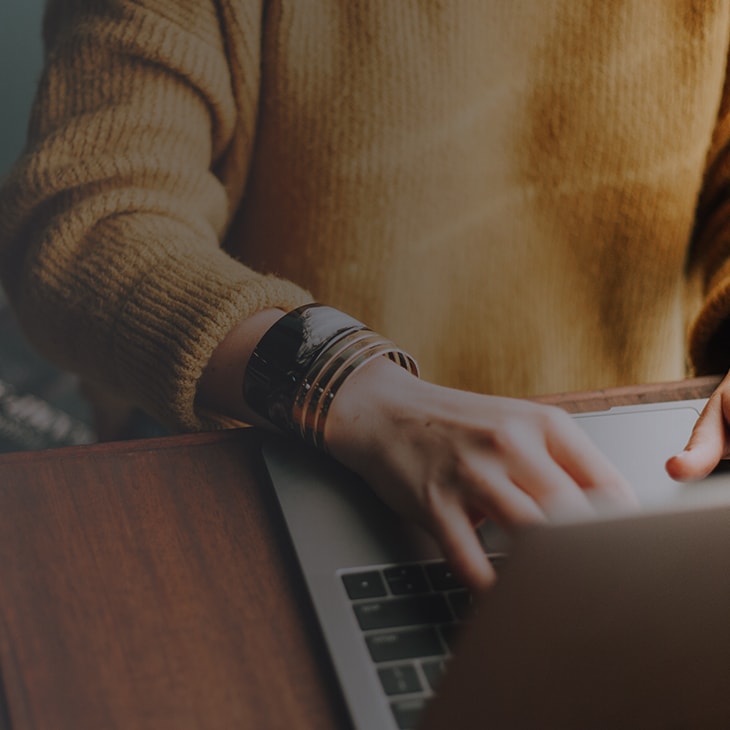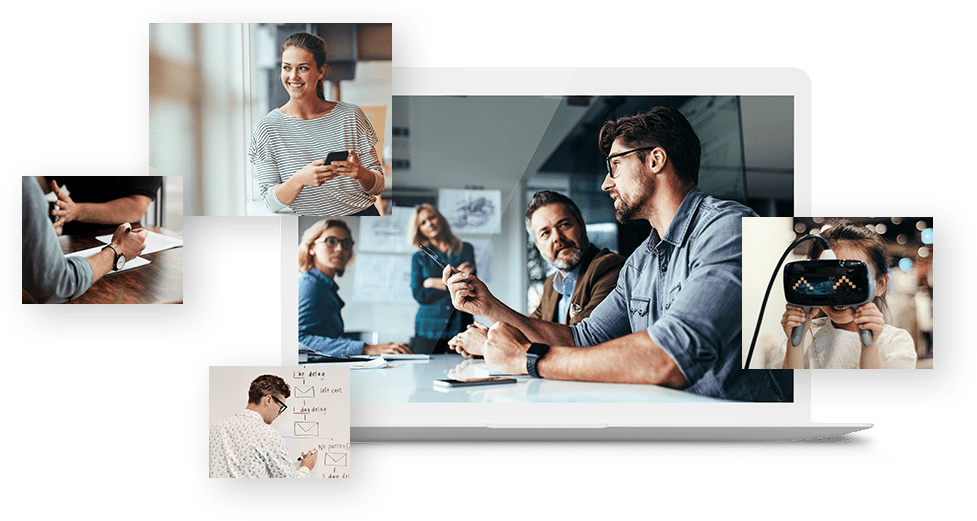 Twenty years of experience in the ICT domain, a highly skilled team and a "visionary" management form the basis of our success.
We know that companies are not in the best position to judge their own actions and for this reason we have adopted a Code of Ethics and Corporate Social Responsibility procedures to simultaneously satisfy the needs of Customers and all the stakeholders involved.
We make business a force for good.
Our resources implement projects and deploy services at:
We are looking for professionals who want to improve, inspire solutions and innovate, who love challenges and know how to work in a collaborative environment.